Term insurance is a kind of life insurance policy that gives coverage for a specific period of time. If the insured person dies during the period mentioned in the policy and the policy is in force, a death benefit will be indemnified.
Term insurance is inexpensive as compared to permanent life insurance. The only value is the guaranteed death benefit from the plan.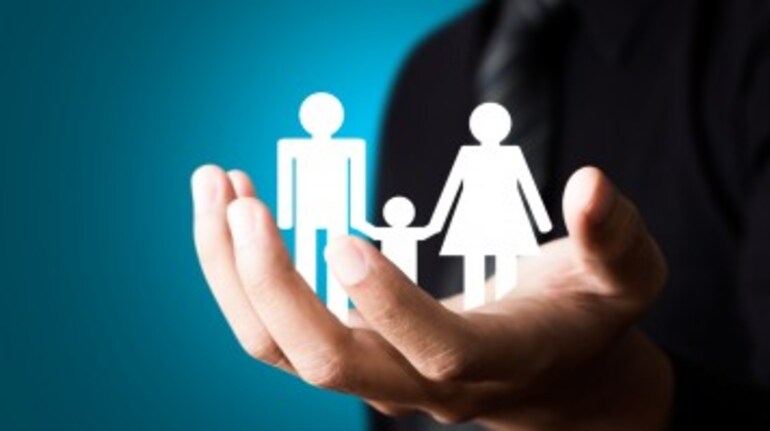 Here are some reasons as to why term insurance must be included in financial planning:
Low Cost
Firstly, Term insurances are one of the most basic financial products. There are comparatively cheaper than other policies as they do not involve savings or any other components. 
Financial Security
Term insurances have made financial security affordable as you are guaranteed a solid cover at least costs. With term insurance, you can be confident about the financial protection of your loved ones in your absence.
Comprehensive Coverage
We can change these plans easily and they act as more than just life insurance. They can cover for disability, critical illness, and accidental deaths.
Fixed Premium
The premium remains the same throughout the term of the policy, which makes it a very stable option for those with a fixed income. 
Increased Life Cover
Some term insurances offer benefits if the insured reaches a certain age. This means more financial benefits in the future.
Flexibility
The needs of every insurer are different. It offers flexible payout options. You can pay the premium annually, quarterly and monthly basis.
Income Tax Benefits
Purchasing a term insurance policy comes with a host of income tax benefits. You can claim tax deductions according to the law.
Spouse Cover
The financial stability of your spouse is equally important as yours. Having an additional cover can be crucial in these times. 
Easy to Buy
Term insurance can be easily bought online. The terms and conditions are easy to understand, making it an easy purchase.
In conclusion, The importance of term insurance cannot be exaggerated. With this, you can lead a happy and worry-free life with a guarantee that your loved ones will live a financially secure life even in your absence.