Technology is no more just about search engines or e-commerce websites they have become so much more than just that. Everything has become available at a click. Be it online shopping, gaming, or e-books, everything and anything is available online. And let me tell you this, even investment apps. Yes, applications that help you in investing and they have been here for a very long time.
In this article, you will get to know about the 5 best investment apps of all time. Here you go: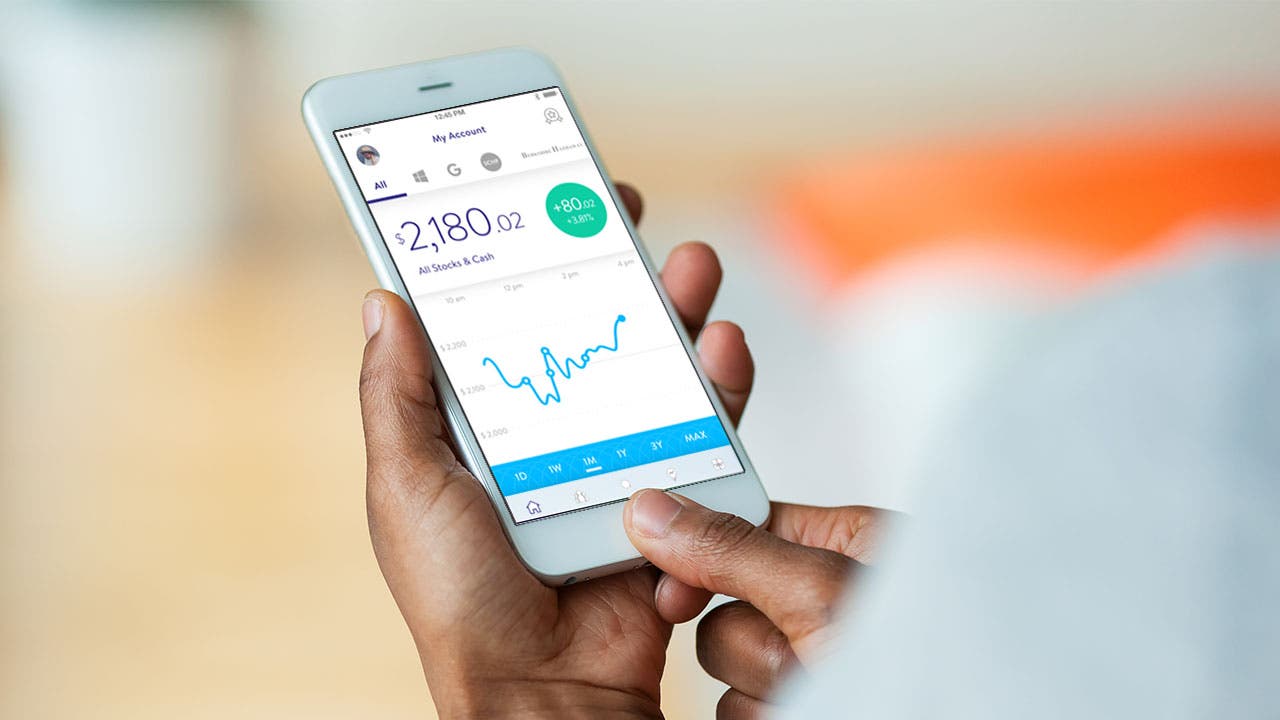 Acron: Choose for worry-free investments
Acron is one of the oldest finance apps. It is popular because of its hassle-free usage. You can easily link your debit or credit card and it will provide you the best possible to invest. It is quick and easy and takes only 10 minutes to set up. It also has a premium service called Acron later, it helps with the retirement plan and other user benefits.
Ally: Perfect for Beginners
Ally is famous for its low-fee, high-yielding bank accounts, and also as a top investment platform. This app Ally Invest is great for a low-fee brokerage with zero charges for stock, ETF, or options trades.  For beginners, Ally Invest is an easy start because it has no minimum balance requirement and is a simple, easy-to-use finance platform. it is ideal for first-timers and those with the most common investment needs.
Webull: Best Free App
Webull is new, but has impressive features, more advanced, and offers expert traders. You can invest in shares and even cryptocurrency through this app. This application is best for those who are willing to learn the basics of financing, investing, and trading. It's easy to use and offers many advanced options. 
Robinhood: choose for a charge-free trading
Robinhood is for those who want to avoid trading commissions. This app trades stocks, cryptocurrency ETFs, and other options all for free. It provides a real-time experience to its users.
Betterment: Good for low-cost investments
Betterment uses the concept of Robo-advisers. It provides professionally managed portfolios against the rate of risk. It charges a much lower fee than traditional advisers. This app lets you set your goals to choose the amount of risk and there are no minimum requirements.
Many people still prefer the old ways of investing, but investment apps are here to help you, at comparatively lower costs. Choosing a financial app can be tough. Pro-tip: Choose an app that fulfills your investment goals.
Happy investing!